iIIRG 2022 - MASTERCLASS (June 20-21)
Supporting Vulnerable Individuals to Give Best Evidence
This two day pre-conference Masterclass will be led by Dr. Rachel Wilcock, Dr. Brendan O'Mahony, Jan Jones, and Fiona Simpson.
Who should attend:
Policy makers, trainers and practitioners in the fields of investigative and intelligence interviewing
Researchers working in the field of applied memory and investigative interviewing
Please note: the Masterclass is now full and no longer open for registration.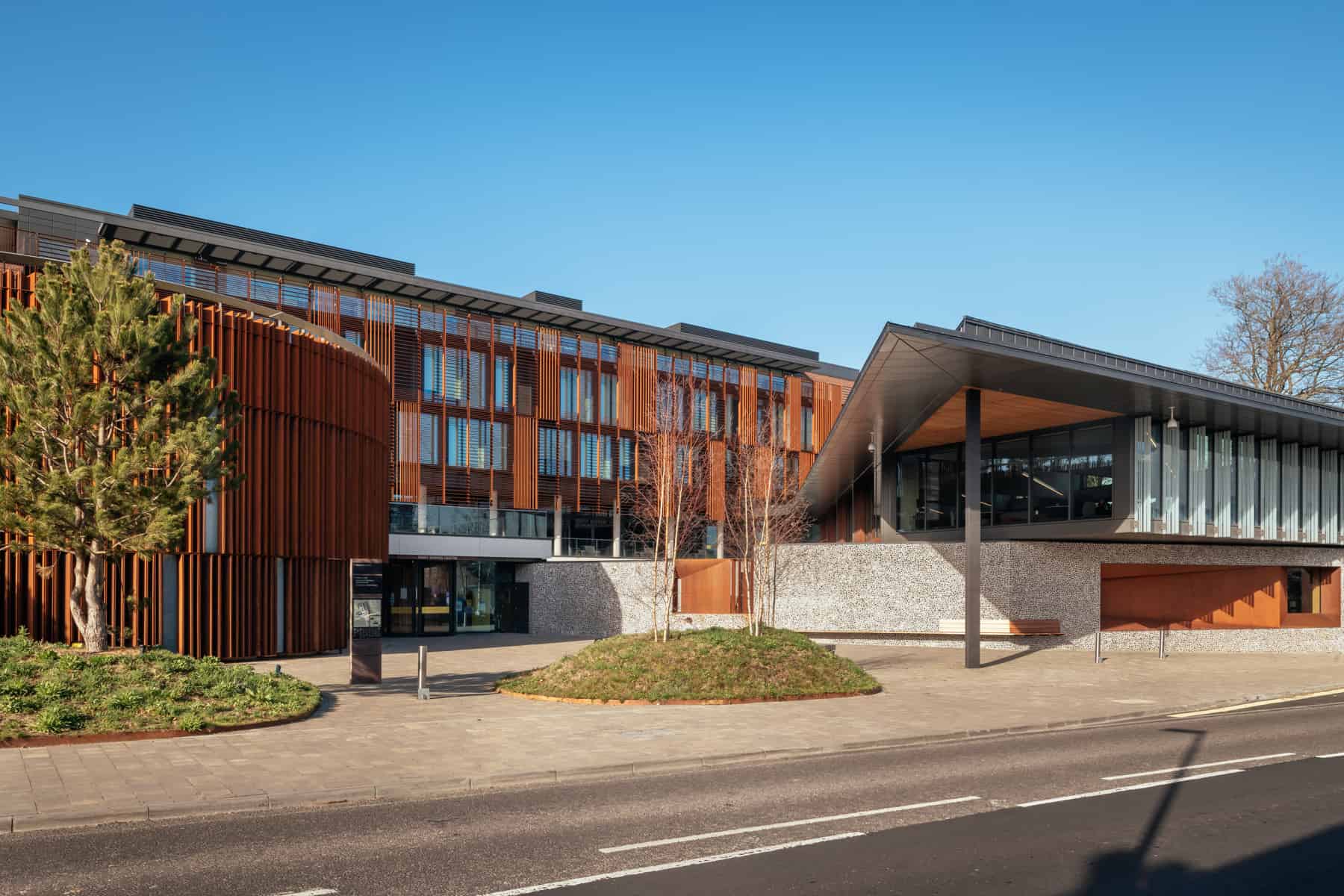 This workshop is aimed towards policy makers and practitioners in the field of investigative interviewing as well as researchers in the field of applied memory and investigative interviewing who have an interest in developing methods to support vulnerable individuals.  Designed with practitioners in mind, this Masterclass will begin by examining the nature of vulnerability and the challenges Criminal Justice Practitioners may face when identifying vulnerable individuals.  
Consideration will be then be given to a number of different vulnerable groups (older adults, individuals with intellectual disability (learning disabilities), individuals with mental health problems, and children with and without autism). These groups will be considered from the perspective of their likely cognitive profile as well as what can be done to support them during an investigative interview.  This will include illustration and demonstrations of techniques used by Registered Intermediaries when they support these vulnerable groups. 
Across the two days we will consider vulnerable witnesses but there will also be focus given to vulnerable suspects with intellectual disability and mental health problems.
Dr Rachel Wilcock is a Reader in Psychology and has been Head of the Department of Psychology at the University of Winchester since September 2016.  Her research interests focus on improving methods of eliciting accurate evidence from eyewitnesses, particularly those deemed to be vulnerable: children, elderly, those with intellectual disability and autistic individuals. She has published extensively in the area of vulnerable witnesses and written an authored book on eyewitness identification.  Her most recent ESRC funded research has been on supporting child witnesses with and without autism. As part of this she has worked closely with a number of Registered Intermediaries.  In the past Rachel developed, lead, and taught a MSc Investigative Psychology programme that was largely aimed towards Criminal Justice practitioners. Rachel currently contributes to a BSc Psychology third year module on Eyewitness Psychology and a MSc Forensic Psychology module on Investigative Psychology, as well as supervising BSc Psychology, MSc Forensic Psychology and PhD psychology students.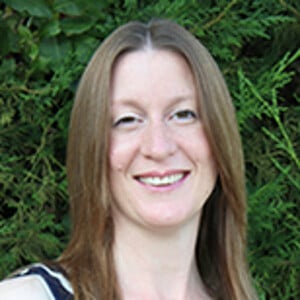 Dr Brendan O'Mahony is a Registered Forensic Psychologist. He has been a Registered Intermediary with the Ministry of Justice in London for twelve years. He accepts referrals from the police and the Crown Prosecution Service to assess the communication needs of vulnerable complainants who have intellectual disabilities and/or mental health conditions. He attends police interviews and criminal court trials to facilitate communication. He also works as an intermediary with vulnerable defendants and with vulnerable parties in the Family courts. He has co-authored a number of academic journal papers and book chapters about the intermediary role and vulnerable witnesses. Dr O'Mahony is a Specialist Member of The Parole Board for England and Wales. He also completes expert witness reports for the criminal courts. He is a Visiting Fellow at the Centre of Forensic Interviewing, University of Portsmouth.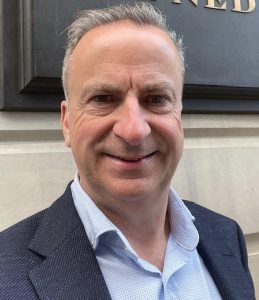 Jan Jones practised as a speech and language therapist for over thirty years.  In 1996, she studied for an MSc in Human Communication at University College London. She trained as a Registered Intermediary in 2003.  She has considerable experience assisting police during investigative interview and the courts during trials with vulnerable witnesses.  Her areas of expertise are typically developing witnesses under eighteen and those with vulnerabilities which include autism, attention deficit hyperactivity disorder and learning disability. Jan has been involved with a number of initiatives to promote and develop the intermediary scheme.  She is part of a group which has developed and implemented training for new registered Intermediaries.  She took part in a study, based at London City University to do with Access to Justice for Children with Autism.  Amongst other projects, she has delivered a webinar to over a 100 Communication Intermediaries in Canada and contributed extensively to the Inns of Court training programme 'Advocacy and the Vulnerable' for barristers and advocates,  She was a member of a working party of medical and justice professionals looking at Mental Health and Fair Trial hosted by the charity Justice.  She has been involved in other research including with the University of Auckland looking at the differing views of RIs and advocates about the style and content of cross examination.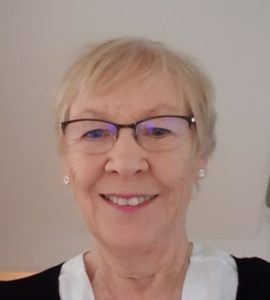 Fiona Simpson is a speech and language therapist currently focusing on intermediary work. Following an MSc in Language Pathology from the University of Newcastle-upon-Tyne in 2000, she has worked in New Zealand and the north of England, specialising in adults with acquired neurological conditions, such as stroke, brain injury or dementia. Fiona trained as a Registered Intermediary under the Ministry of Justice (MoJ) scheme in 2007 working with vulnerable adult witnesses. From 2015, she has also worked as an intermediary for adult defendants and is now a member of The Intermediary Cooperative, who can provide intermediary services to other court jurisdictions in addition to criminal courts. Fiona contributes to training sessions about the role of intermediaries for police forces in North-East England and is a member of her local crown court implementation team. She has presented at  several MoJ Intermediary Conferences, the 2016 Intermediaries for Justice conference and 2017 The Advocates' Gateway International Conference.