Professor Paul Taylor is the first UK Chief Scientific Advisor for Policing. Based at the National Police Chiefs' Council, Paul leads policing's efforts to develop and implement outstanding science and evidence in all areas of policing—including interviewing. Prior to becoming CSA, Paul was director of the UK's hub for behavioural and social science for national security (CREST). 
Commissioned by the ESRC with funding from the UK Intelligence Community and Home Office, CREST supports nearly 200 researchers from 43 UK HEIs and SMEs who, through research and engagement activities, add value to interview training, practice, and policy. Paul's own research in security, safety and resilience has been supported by £23M of funding from the ESRC, EPSRC, EU and others. Among this work, iIIRG colleagues may be familiar with the cylinder model, trained to over 4,000 officers in the last decade, which Paul first published 20 years ago this year. 
Paul is a Professor of Psychology at Lancaster University, UK, and Professor of Human Interaction at the University of Twente, The Netherlands.
Professor

Paul Taylor
National Chief Scientific Advisor for Policing, National Police Chiefs' Council, UK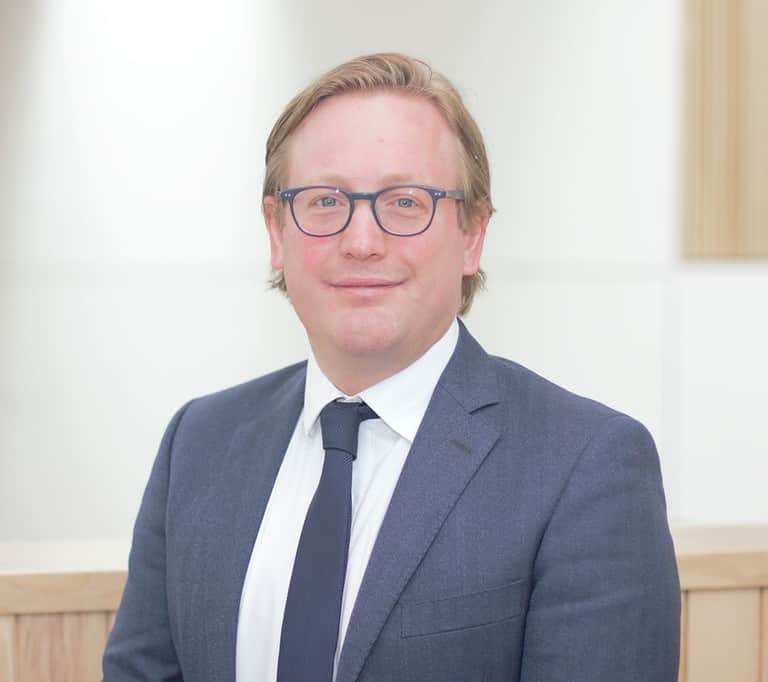 Professor

Makiko Naka
Department of Comprehensive Psychology, Ritsumeikan University, Japan
Makiko Naka, PhD is a professor of psychology at Ritsumeikan University, and the emeritus professor at Hokkaido University, Japan. She is the former president of Japanese Law and Psychology Society, is/was a member of executive boards of Japanese Psychological Association, Japanese Cognitive Psychology Association, and Japan Society for Developmental Psychology. She is a member/associate of Science Council of Japan since 2006. Her main research area is forensic interviews with the vulnerable. 
She has published/edited eight books, 80 book chapters and 150 articles and translations, including the translation of Memorandum of Good Practice (Home Office, 1992) and Criminal Psychology: A Beginner's Guide (Bull et al., 2006). She developed a training program on forensic interviews and trained more than 15,000 professionals (police officers, prosecutors, social workers, etc.). She served as a chair /member of committees on forensic interviews at National Police Agency, through which she facilitated the use of such interviews in Japan.
She wrote expert opinion for more than 100 cases, and had testified as an expert witness in court. Now that forensic interviews became to be used, she is interested in the use of video-recorded interviews in court.
Kevin Smith retired from the Metropolitan Police Service in London after 30 years' service in June 2008. He currently works in Major Crime Investigative Support at the National Crime Agency as the National Vulnerable Witness Adviser and is regularly deployed operationally throughout the UK to develop victim and witness interview strategies and plans for complex investigations.  
 He is one of the authors of the revised edition of the national interview guidance for England and Wales that is set out in "Achieving Best Evidence in Criminal Proceedings: Guidance on Interviewing Victims and Witnesses, and Guidance on Using Special Measures" (Ministry of Justice 2022) and of the earlier 2007 and 2011 revised editions on which it is based. He is also one of the authors of the national "Advice on the Structure of Visually Recorded Interviews with Witnesses" (2010, 2013 and 2015). He has published three books, several chapters in books and a number of papers on vulnerable victims and witnesses. He is currently writing a book on the management of trauma in criminal investigations. 
 He sits on the National Strategic Steering Group for Investigative Interviewing. He is also one of the two academic advisers to the Ministry of Justice Victims' Panel. 
Dr. Kev

in

Smith
National Vulnerable Witness Advisor, National Crime Agency, UK.