This year's programme includes a great range of social events providing a fabulous opportunity for informal networking. The following social events, with the exception of the Distillery Tour, are included in the full Conference fee.  Please check back for full details nearer the time. 
Tuesday 21st June: 
Welcome reception in the conference venue – An excellent opportunity to meet other delegates at the conference.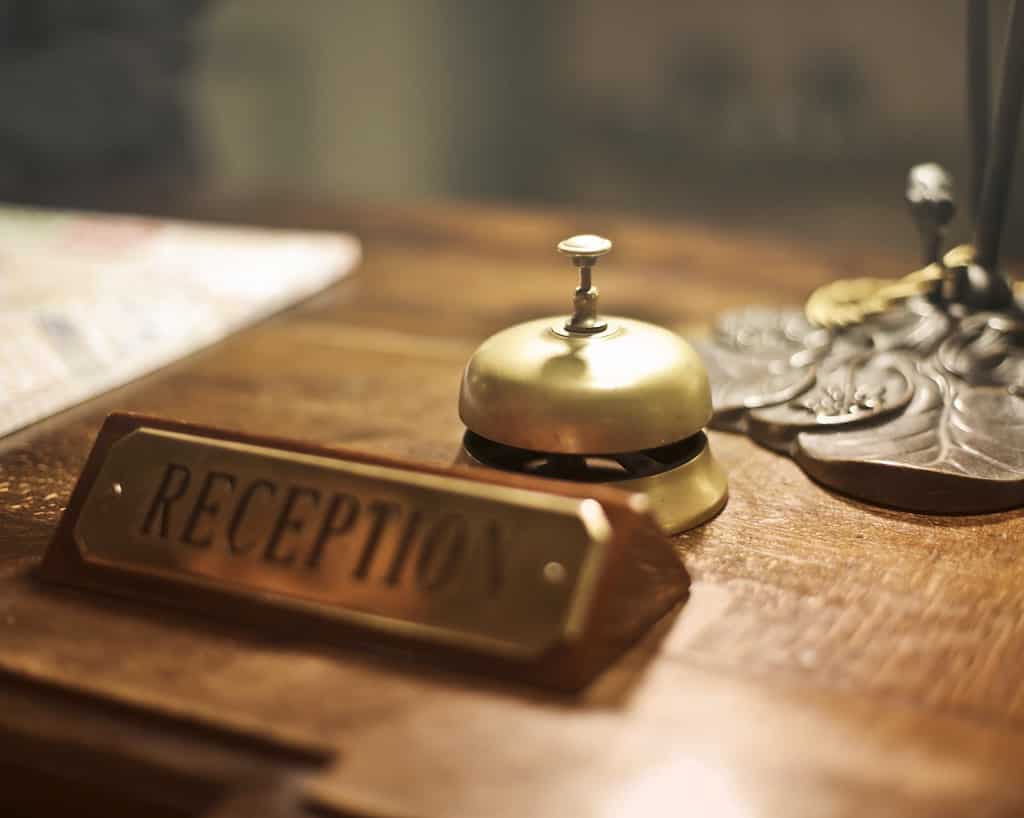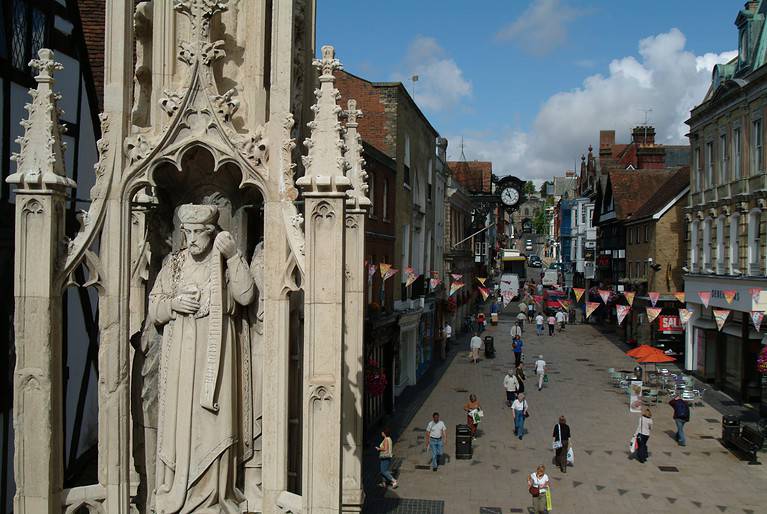 Wednesday 22nd June:
Winchester Guided Walking Tour – 4.30pm
A 90 minute walking tour of beautiful and historic Winchester is included in the conference fee.  Delegates will become acquainted with the city via a guided tour with one of Winchester's official tourist guides who regularly lead groups around the city and wider district.  The tours will be run in English.
VIEWING AND PANEL DISCUSSION
Wednesday 22nd June: 
Viewing of 'The Interrogation of Tony Martin' and expert panel discussion – 7.30pm – University of Winchester West Downs Main Auditorium 
A verbatim drama focusing on the three days farmer Tony Martin was questioned by police following the shooting of a 16 year old burglar who broke into his farmhouse in 1999. A story that split the nation. Was it self defence or murder?  Tony Martin's conviction for murder was later reduced to manslaughter on the grounds of diminished responsibility due to his diagnoses of paranoid personality disorder exacerbated by depression.  Our expert panel will discuss the interviewing techniques used, opportunities for identifying vulnerability and adapting interviews to accommodate this.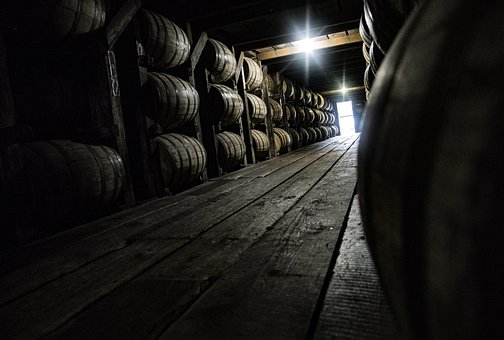 BOMBAY SAPPHIRE DISTILLERY TOUR
Wednesday 22nd June: 
For an additional fee, we are offering delegates the opportunity to visit Bombay Sapphire's distillery, including coach travel to and from the distillery and a discovery tour with complimentary drink. 
The tour lasts 1.5 hours and is only available in English.  The tours will run at 5.40pm and 6.00pm on Wednesday 22nd June.  T Delegates will be able to visit the bar and shop during times that they are not on the tour. 
For more details and to register, click here.
Thursday 23rd June: 
Formal conference dinner – This will take place at Winchester Cathedral's Refectory (map).  A conference dinner ticket is included with every full conference place.  Delegates are invited to arrive for a pre-dinner drink in the refectory garden at 6.30pm, followed by the three course dinner in the garden marquee.  Our annual awards will be presented at the conference dinner.  The dinner will end at 9.30pm. 
Winchester Cathedral's Refectory is in easy walking distance of the centre of Winchester with its many bars and pubs.