Submit an abstract – iIIRG Virtual 2021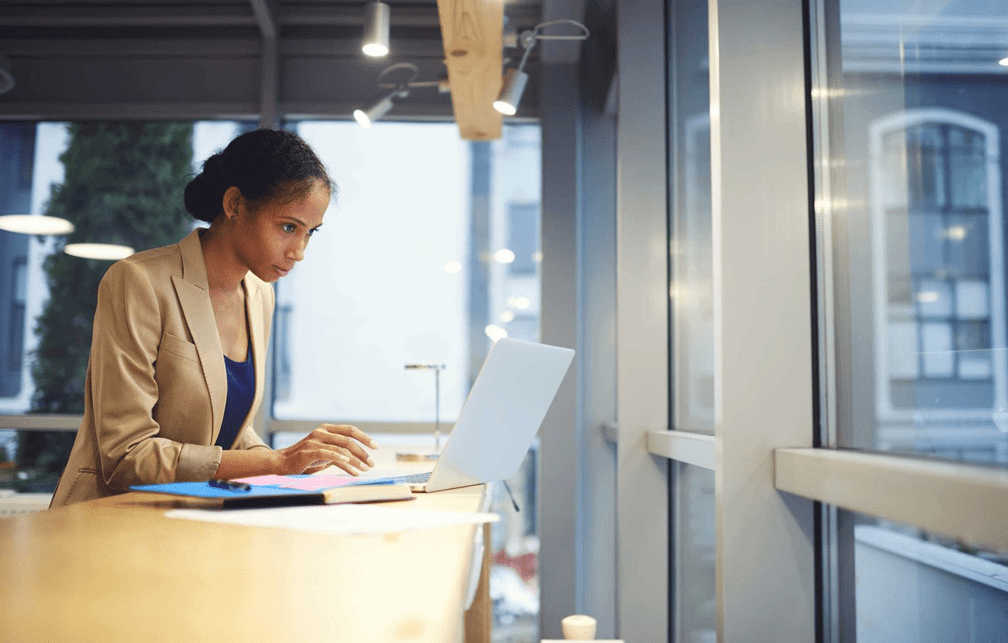 The call for abstracts for iIIRG Virtual 2021 is now open!
Presentations at iIIRG Virtual will take the form of 5-10 minute recordings.
We invite Practitioners, Students and Researchers to submit a 200 word abstract outlining the content of their iIIRG Virtual talk – which might involve the presentation of empirical or other research data, analyses of Case Studies, or the consideration of specific investigative interviewing or information gathering contexts from either a Practice or Research perspective. 
All talks should clearly identify a key challenge or problem in the field of investigative interviewing and discuss practice or research tackling this particular challenge. This might include examples of work conducted, such as a Case Study, or a recent piece of research undertaken.
We are keen to encourage abstract submissions from students, researchers, and practitioners with a diverse range of interviewing and research experience from around the world. The iIIIRG membership is also interested in hearing about work undertaken to influence or change policy and practice with respect to investigative interviewing practice. Some sample areas of interest include:
Witness and Victim Interviewing
Suspect Interviewing
Remote and Online Interviewing
Intelligence Debriefing
Investigative Interviewing Training
Interviewing Asylum Seekers
Vulnerable Witness Interviewing
Credibility assessment and interviewing to detect deception
Interviewing in cases of historical sexual abuse
Risk Assessment Interviewing
Interviewing in the context of institutional investigations (e.g. Title IX, universities, healthcare)
Interviewing in complex cases
Use of interpreters in investigative interviews
Intermediaries in investigative interviews
Practice innovation and policy change in investigative interviewing
Of course, this is not an exhaustive list and we welcome talks on all topics relevant to the field of investigative interviewing.
Presenting at iIIRG is a unique opportunity to share your knowledge and experience, present your research and observations, learn from other investigative contexts and discuss your work with like-minded professionals from practice and research in investigative interviewing fields.
Although these presentations will be pre-recorded, there will be an opportunity to discuss your work live with other delegates during the event and interested delegates will also be able to contact you directly with questions and comments.
The deadline for submission of abstracts is 9th July.
Full details about how to prepare your recorded presentation for the conference will be circulated on acceptance of your abstract.