iIIRG EXECUTIVE COMMITTEE
The Executive Committee is made up of volunteers from among the academic, practitioner and student members. The main role of the Committee is to oversee the development of the group in line with its objectives.
The overall day-to-day management of the group and its finances, but also to facilitate liaison between academic researchers and practitioners, in addition to other activities being conducted by members.
iIIRG SCIENTIFIC COMMITTEE
The iIIRG Scientific Committee is made up of various active academic researchers and police officers, and includes representatives from a variety of research streams, international geographic regions and career stages.
All members of the Scientific Committee are recruited via an application and selection process and stay in post for approximately three years. All members are volunteers. Since its establishment, the main role of the Scientific Committee has been the review and selection of the annual conference abstracts/practitioner case studies, student bursary applications, and academic/practitioner networking grants, thereby maintaining the very high standards of the iIIRG.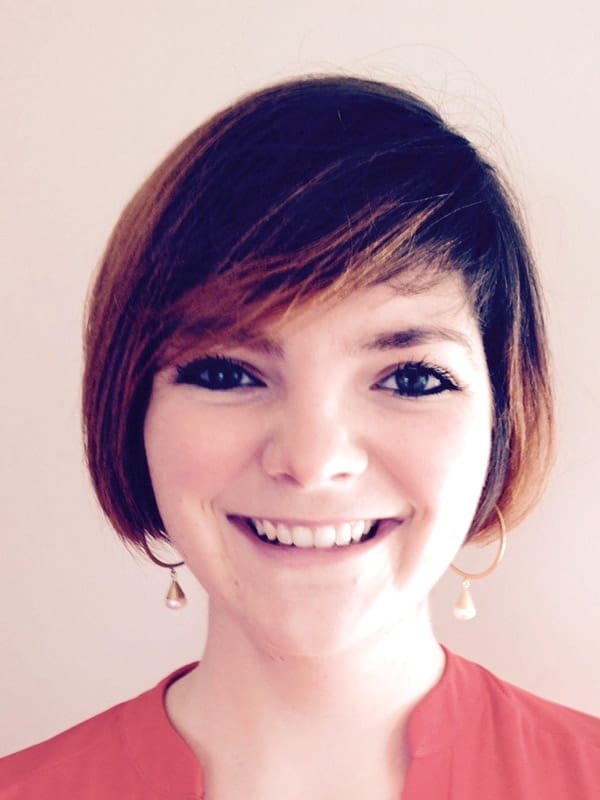 Dr. Genevieve
Waterhouse
Senior Lecturer, University of Winchester, UK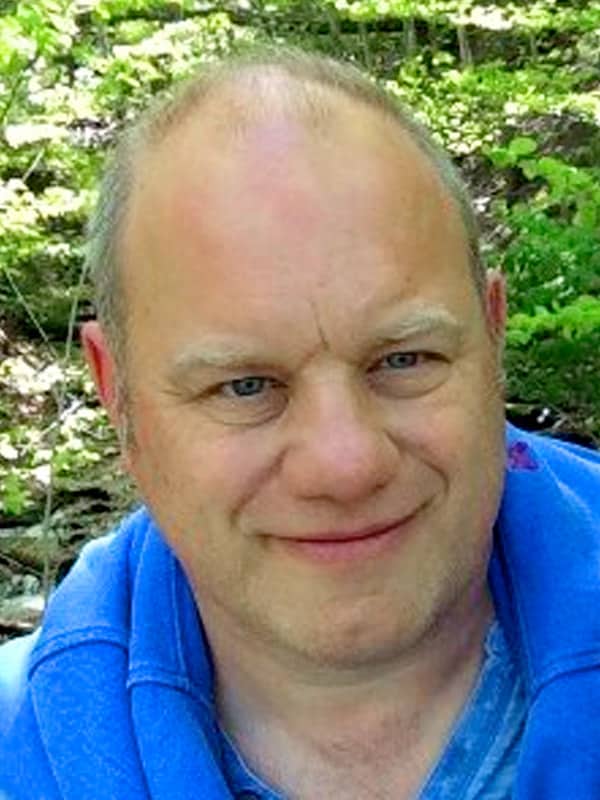 Gary
Pankhurst
PhD Researcher, Newcastle University, UK
EXECUTIVE & SCIENTIFIC COMMITTEE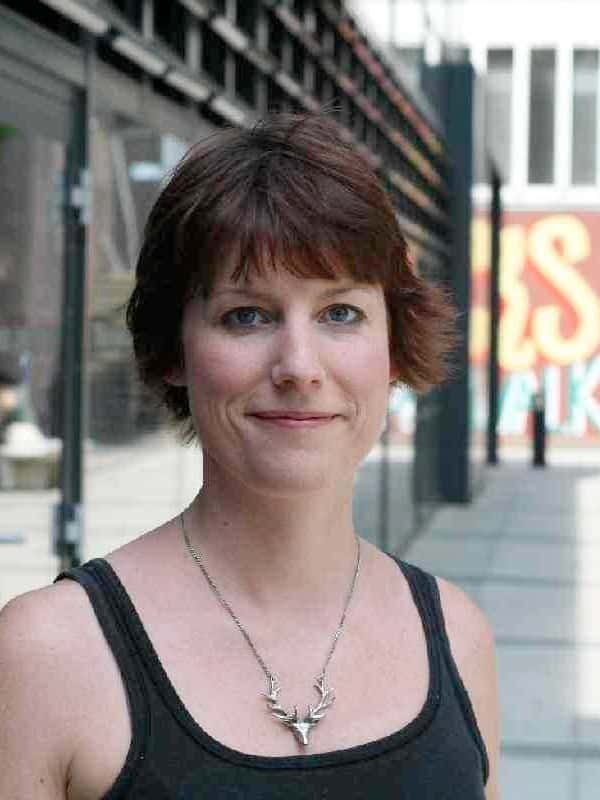 Professor Fiona
Gabbert
CHAIR OF THE SCIENTIFIC COMMITTEE
Professor of Applied Psychology, Goldsmiths University, UK
EXECUTIVE & SCIENTIFIC COMMITTEE​
Professor Lorraine
Hope
Professor of Applied Cognitive Psychology, University of Portsmouth, UK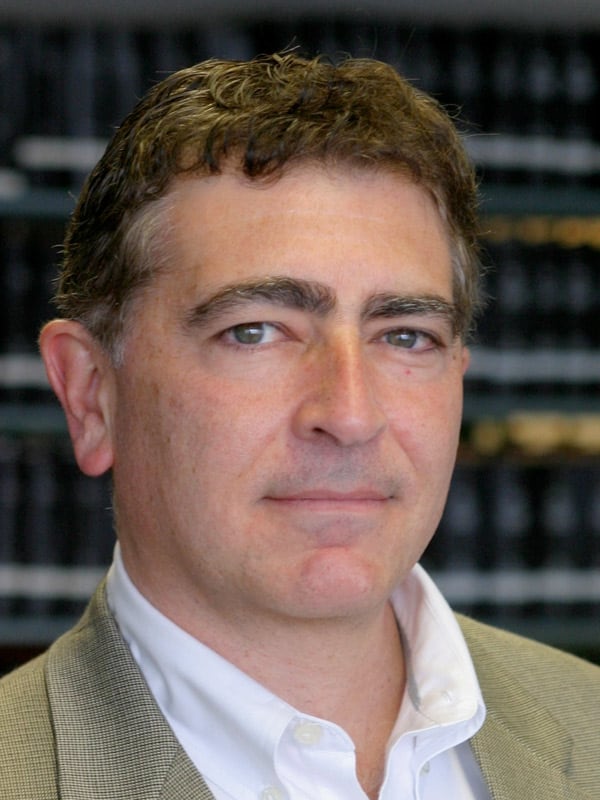 Professor Saul
Kassin
Distinguished Professor, John Jay College of Criminal Justice, US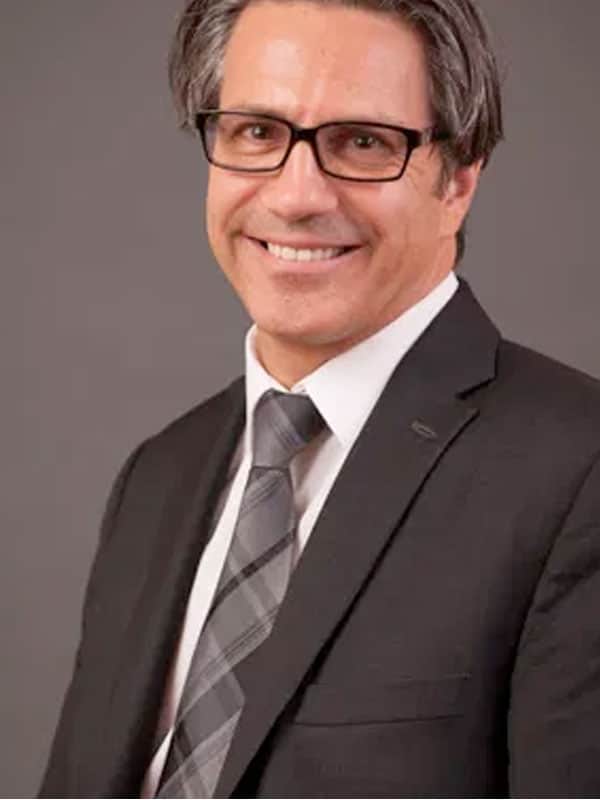 Michel
St-Yves
DEPUTY CHAIR OF SCIENTIFIC COMMITTEE
Forensic Psychologist Behavioral Analysis Division Quebec Provincial Police (Sûreté du Québec)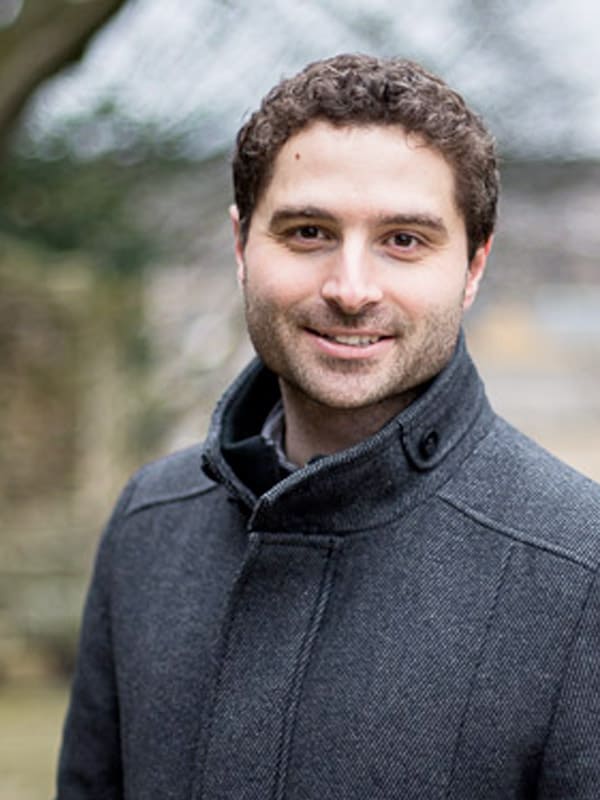 Kirk
Luther
Assistant Professor, Carleton University
EXECUTIVE & SCIENTIFIC COMMITTEE​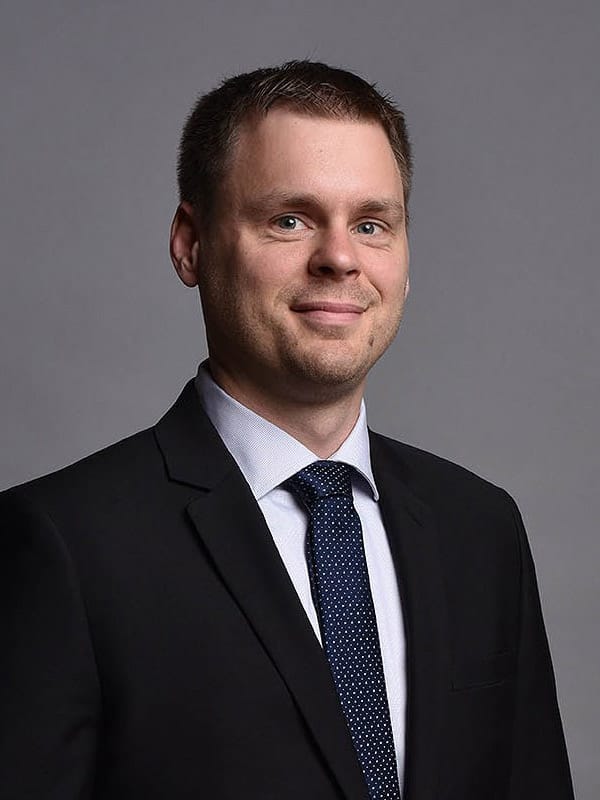 Joseph
Eastwood
WEB EDITOR & COMMUNICATIONS OFFICER
Assistant Professor of Forensic Psychology, University of Ontario Institute of Technology, Canada
EXECUTIVE & SCIENTIFIC COMMITTEE​
Dr. Will
Webster
ADMINISTRATOR / MEMBERSHIP LIAISON
Lecturer in Psychology, University of Sunderland, UK.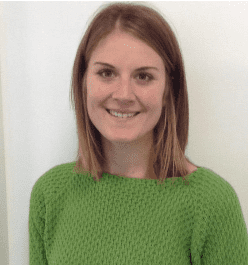 Beth
Parsons
DEPUTY WEB EDITOR & COMMUNICATIONS OFFICER
University of Winchester, UK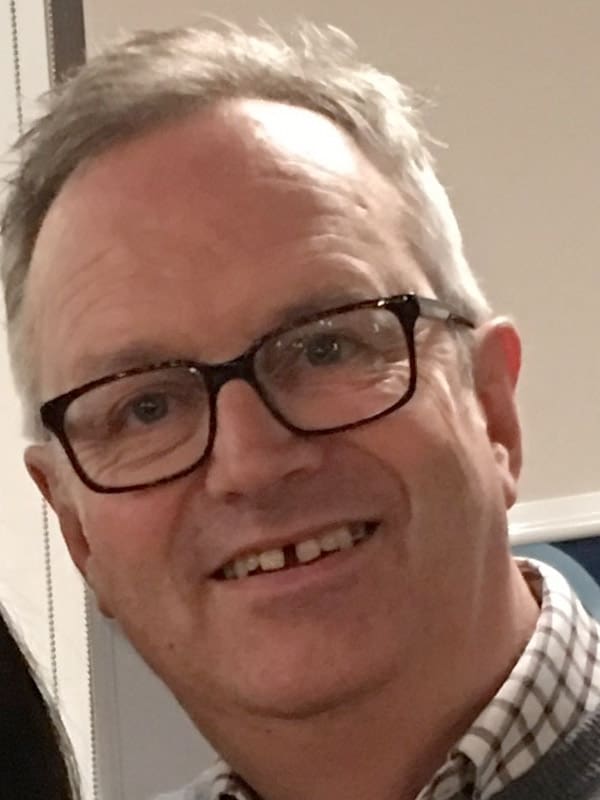 Professor Gavin
Oxburgh
PAST CHAIR (Apr 07 – Jul 19) / CO-FOUNDER
Registered Forensic Psychologist Newcastle University, UK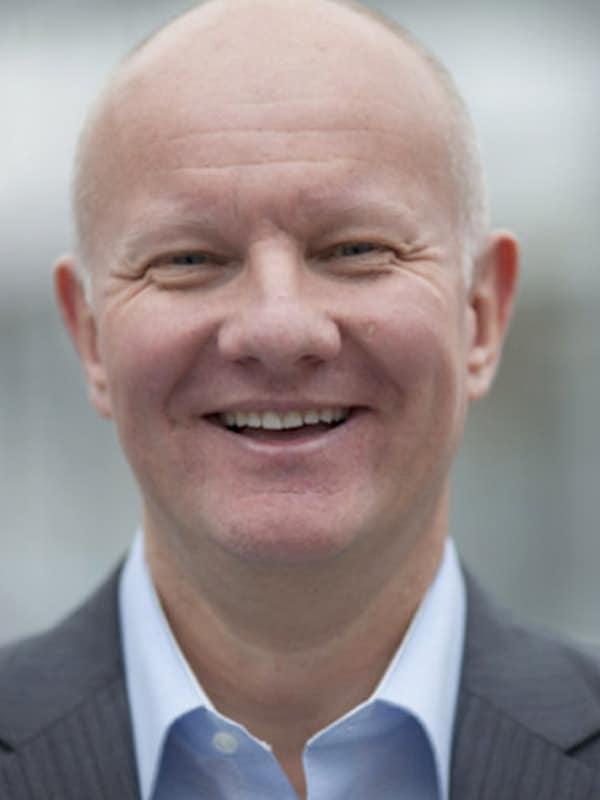 Trond
Myklebust
PAST CHAIR (Apr 07 – Jul 19) / CO-FOUNDER
Assistant Chief of Police, Norwegian Police University College, Norway