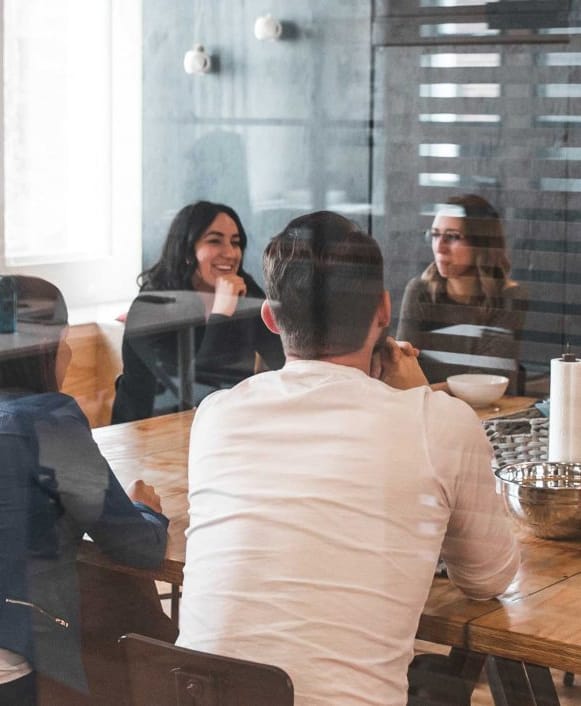 WHAT IS A REGIONAL CHAMPION?
The future success of iIIRG is built on continuing to provide a collegiate space for academics and practitioners to share their experience and knowledge; creating collaborations and friendships that bridge the boundaries of profession, status or country.
The role of an iIIRG Regional Champion is to promote the values that iIIRG have represented since 2007 within their country or region of the world. Whether a practitioner or academic member if you are as passionate as we are to raise awareness and to promote ethical, effective investigative interviewing driven by high quality applied research in your part of the world we want to hear from you.
We are particularly keen to hear from members within countries or regions where students, academic or practitioners may find it difficult to access peer reviewed research, study courses or develop collaborative partnerships. 
The role will develop uniquely with each champion and the region for which they are responsible. These are some of the responsibilities that can be expected of a member who would like to take on the role.
To raise awareness of iIIRG and develop links between relevant organisations and universities within region of responsibility
Develop links between practitioner and academic members
To provide a presence and represent iIIRG at relevant conferences and events
To promote the benefits of iIIRG membership
Develop and encourage submission of regional content for website and journal
To promote and encourage links to established members to mentor and support regional development
Support the development of regional iIIRG groups and events
These are just some areas that may benefit future members and we would anticipate a level of freedom to develop the role to prioritise the regional priorities and needs.
This is a voluntary role, however, it has the potential to be a considerable force for positive development and change. The iIIRG will fully support all Regional Champions to develop their role. Each champion will be invited to contribute to the website to inform our membership about issues that are relevant to their region of responsibility.
If you want to put your region on the map and share our passion for investigative interviewing this role could be for you.