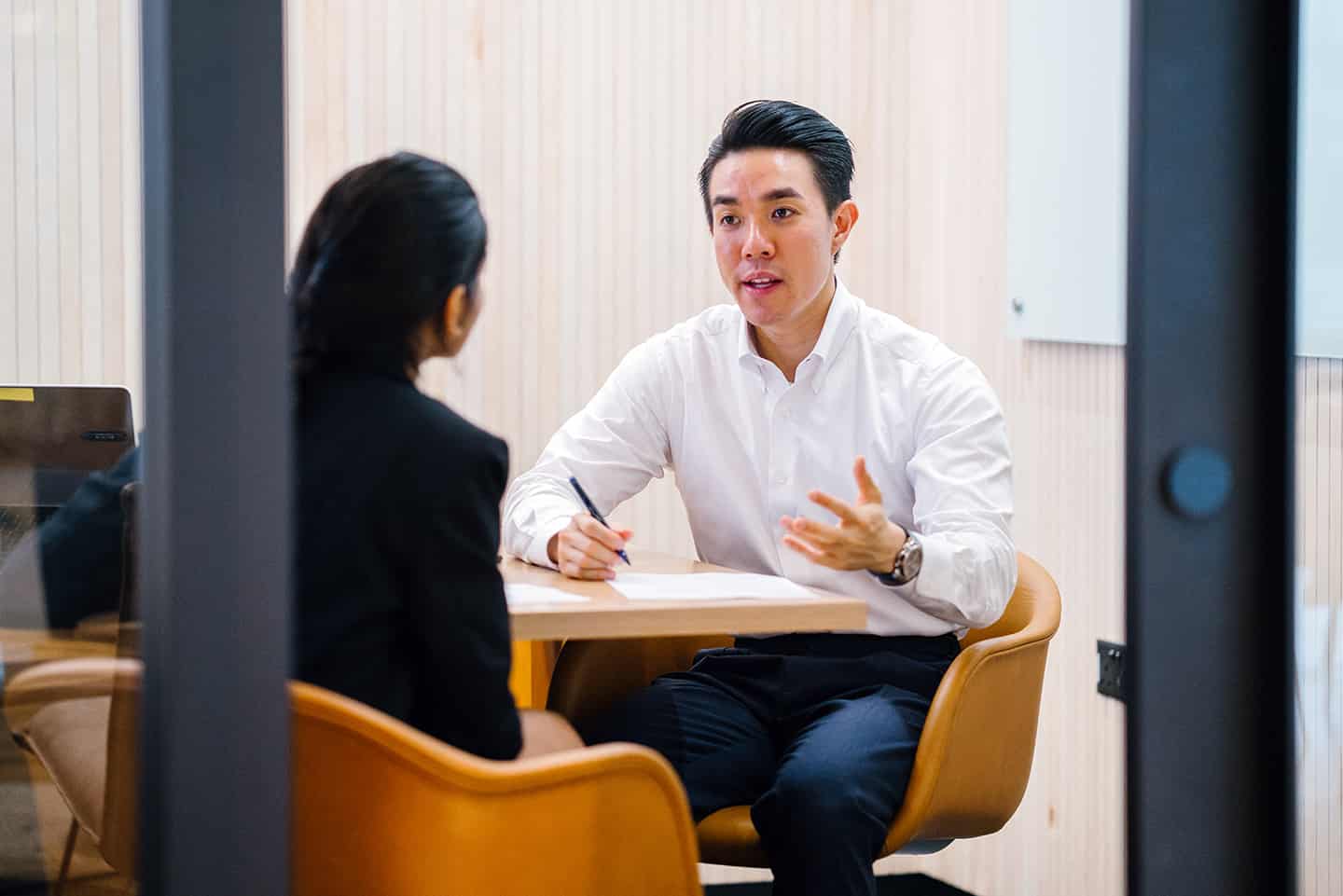 The iIIRG provides a number of open-access and member-only resources for academic, practitioner and student members.
Below is a list of various resources open to members and non-members. The benefits of joining iIIRG are clearly marked.
Investigative Interviewing Research & Practice is the official journal of the International Investigative Interviewing Research Group.
A list of current iIIRG members with contact details to facilitate networking and collaboration.
Members Only
iIIRG members benefit from discounted conference fees.
iIIRG members can participate in Conference Masterclasses free of charge (*T&Cs apply)
An ever growing list of training providers in the field of investigative interviewing.
Open-access live webinars, and exclusive members-only Webinar events. Members also have full access to past webinars.
Academic, Practitioner and Student members have access to exclusive iIIRG research grants.
Student PhD researchers and Practitioner members can apply for bursaries to attend iIIRG confernces and events.
A comprehensive archive of past iIIRG events with access to conference programmes and talks.
Members have full access to the annual reports of iIIRG.
A list of vacancies within iIIRG, member organisations and universities.
iIIRG Regional Champions promote ethical, effective investigative interviewing driven by high quality applied research.
INTERESTED IN BECOMING A MEMBER?