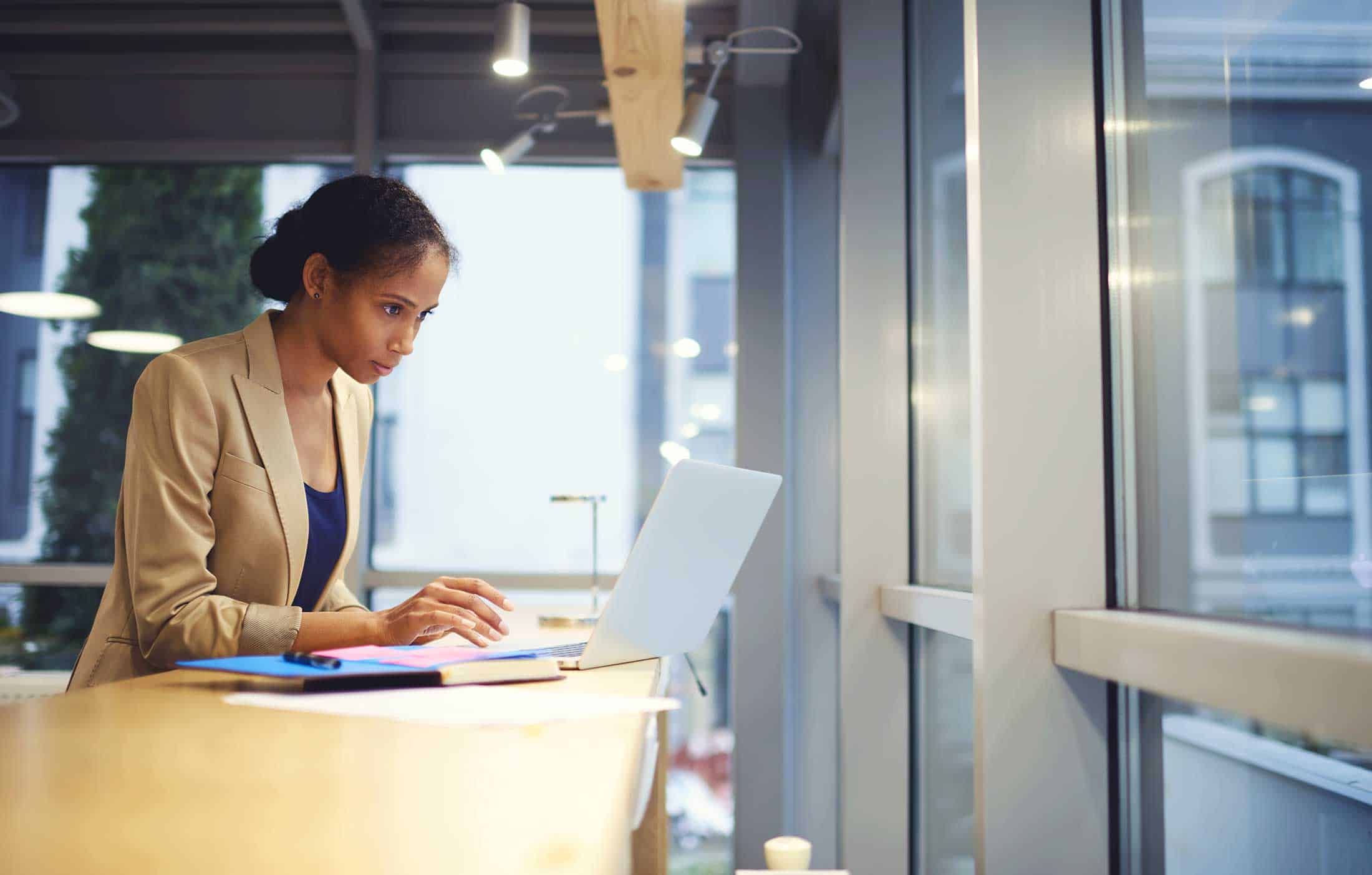 We are thrilled to announce that the iIIRG will be hosting our first iIIRG Virtual in 2021. During the week commencing 6th September 2021, we will host sessions with international experts on topics of critical importance and relevance to the interviewing community.
This year our event will focus on 'Navigating Virtual Intervestigative Interviewing'. With input from practitioners and academics, this event will explore challenges emerging from virtual interviewing practice during the pandemic, share effective practice in virtual training, and examine how virtual investigative procedures affect court processes.
iIIRG 2022 - WINCHESTER UNIVERSITY
We are pleased to announce that we have secured Winchester University for the Masterclass and Conference 2022 for the week beginning 20th June 2022. 
We look forward to welcoming you in Winchester and providing the iIIRG's unique opportunity for collaboration and discussion to delegates once again.