iIIRG 2022 - WINCHESTER UNIVERSITY
We are pleased to announce that we have secured Winchester University for the Masterclass and Conference 2022 which will be held from 20th – 24th June 2022.
We look forward to welcoming you in Winchester and providing the iIIRG's unique opportunity for collaboration and discussion to delegates once again.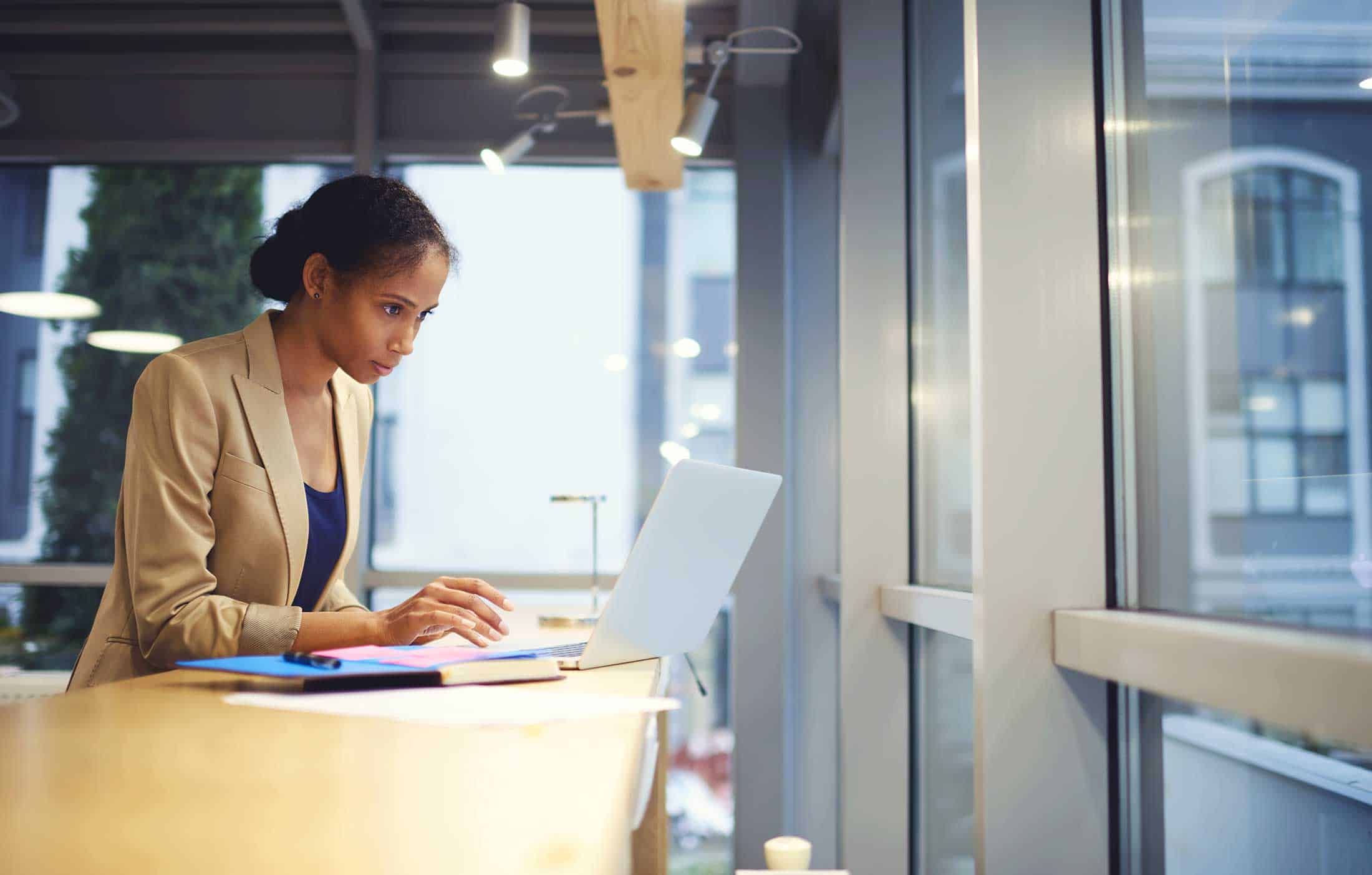 Members can now access the videos of the presentations and panels from iIIRG Virtual 2021 by clicking  button below.