We currently have no open vacancies, however we are always looking for active members who wish to become involved with the iIIRG, so please contact us directly with any enquiries about future opportunities.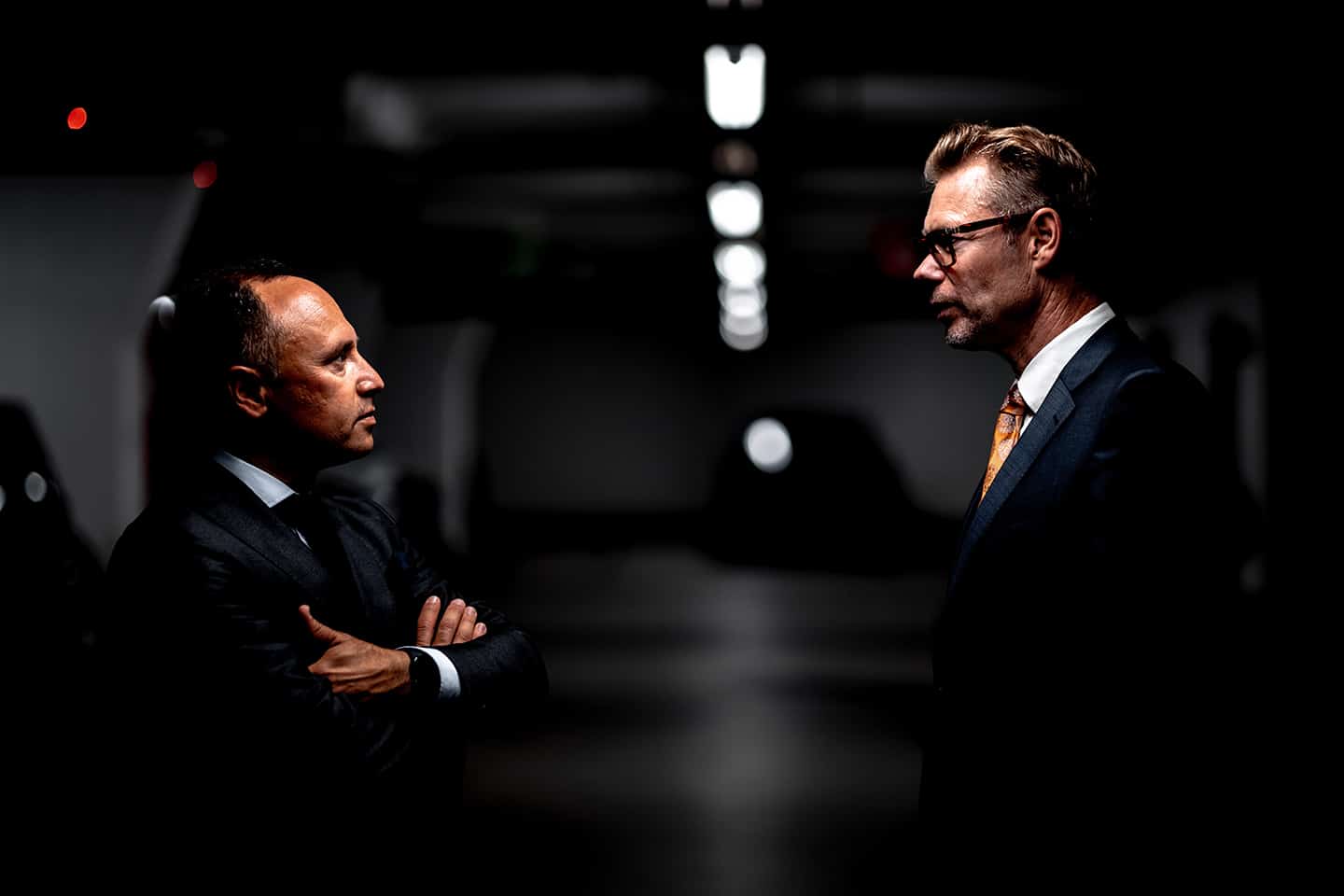 iIIRG is a collegiate space for academics and practitioners to share their experience and knowledge; creating collaborations and friendships that bridge the boundaries of profession, status or country.
Whether a practitioner or academic member if you are as passionate as we are to raise awareness and to promote ethical, effective investigative interviewing driven by high quality applied research in your part of the world we want to hear from you.