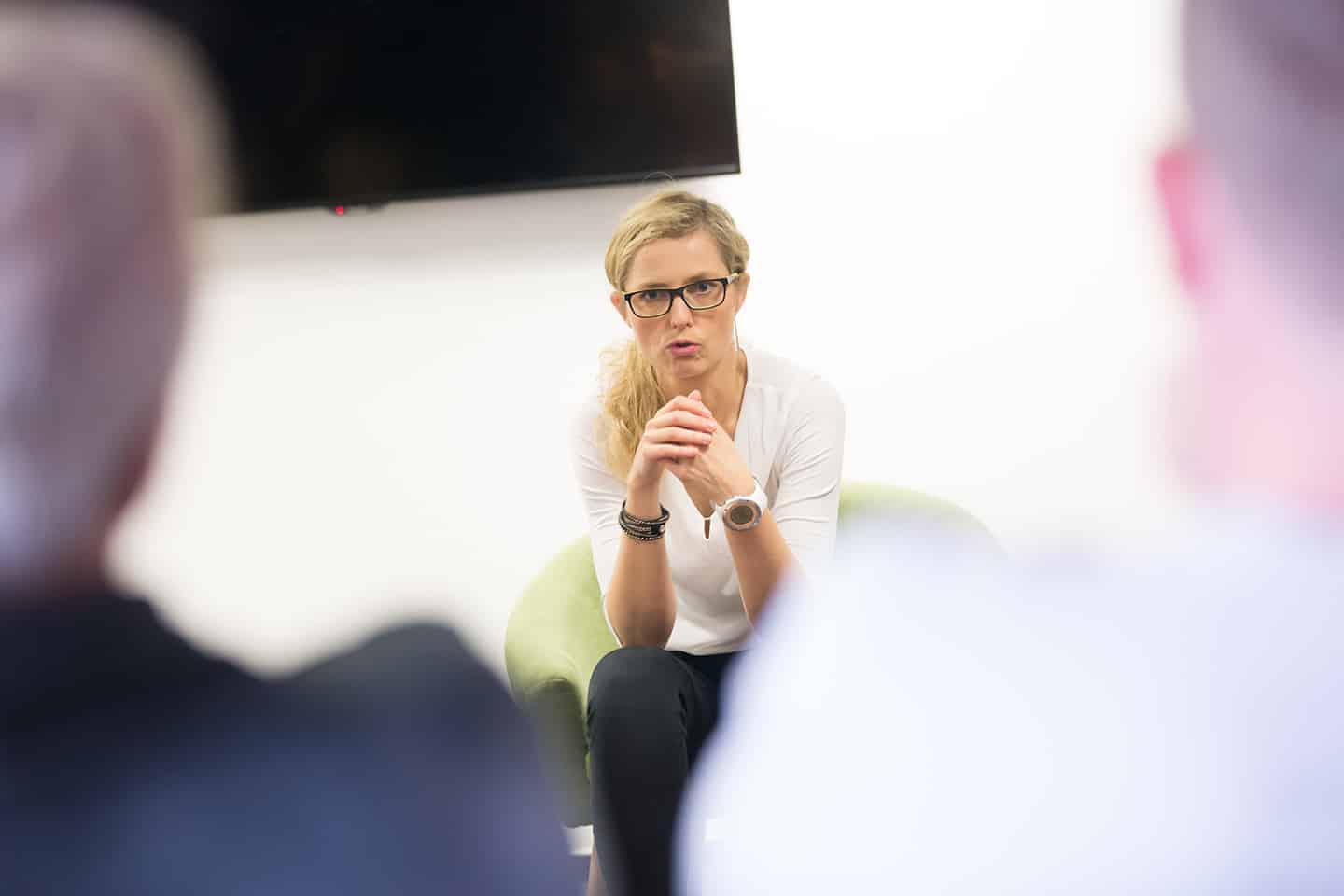 As part of our ongoing offering to members, iIIRG will be running regular members-only Webinar featuring international experts from academics and practitioners to special guests.
Members can access the live webinar, submit questions to the experts involved, and have access to the recorded webinars after the event.
Non-members can join the live webinars for a fee.
Please check back here for information about upcoming webinars.