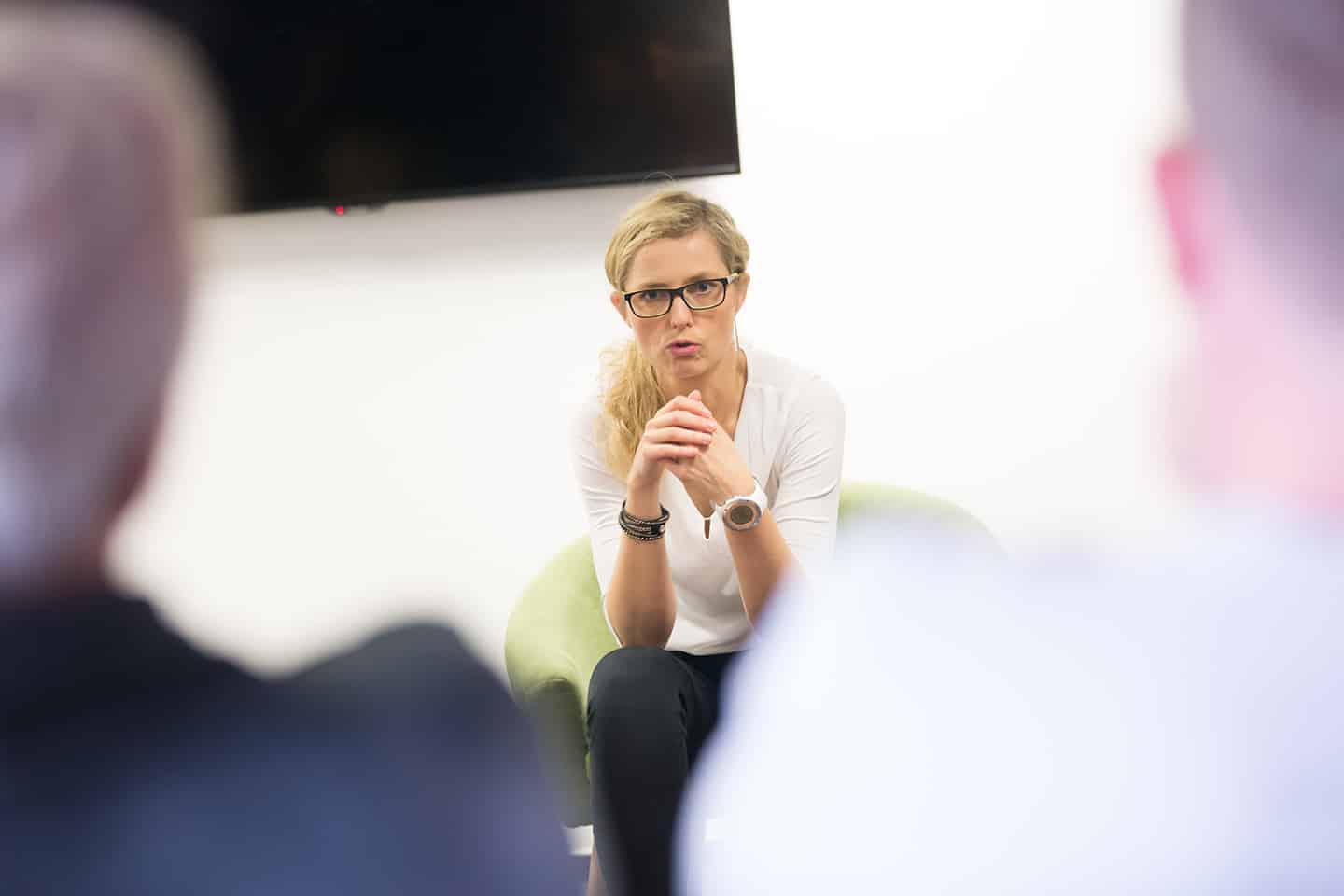 As part of our ongoing offering to members, iIIRG will be running regular members-only Webinar featuring international experts from academics and practitioners to special guests.
Members can access the live webinar, submit questions to the experts involved, and have access to the recorded webinars after the event.
Non-members can join the live webinars for a fee.
Please check back here for information about upcoming webinars.
We are thrilled to announce that the iIIRG will be hosting our first iIIRG Virtual in 2021. During the week commencing 6th September 2021, we will host sessions with international experts on topics of critical importance and relevance to the interviewing community.
This year our event will focus on 'Navigating Virtual Intervestigative Interviewing'. With input from practitioners and academics, this event will explore challenges emerging from virtual interviewing practice during the pandemic, share effective practice in virtual training, and examine how virtual investigative procedures affect court processes.
Live symposium panels with international content experts discussing our focus topics
In-depth conversations on our focus topics with practitioners and academics from around the world
Pre-recorded research presentations across a wide range of investigative interviewing topics from students, practitioners and academics – both in and outside the virtual space
Opportunities for connection and collaboration with iIIRG members from around the world
And much more…
We look forward to being together virtually in September!