iIIRG 2022 - WINCHESTER UNIVERSITY
13th Conference and Masterclass
We are pleased to announce that the Conference and Masterclass 2022 will be held at the University of Winchester in Winchester, UK, between Monday the 20th and Friday the 24th of June 2022. The Masterclass will take place on Monday the 20th and Tuesday the 21st of June 2022 and the Conference will take place between Wednesday the 22nd and Friday the 24th of June 2022.
Contact Us
General conference enquiries: conference2022@iiirg.org
General administration enquiries: Beth Parsons at deputy.webeditor@iiirg.org 
Conference programming: Genevieve Waterhouse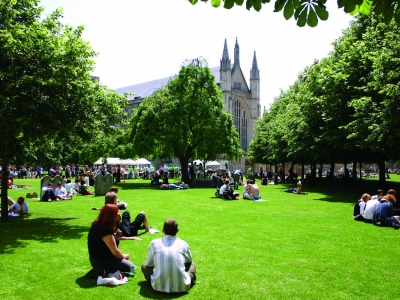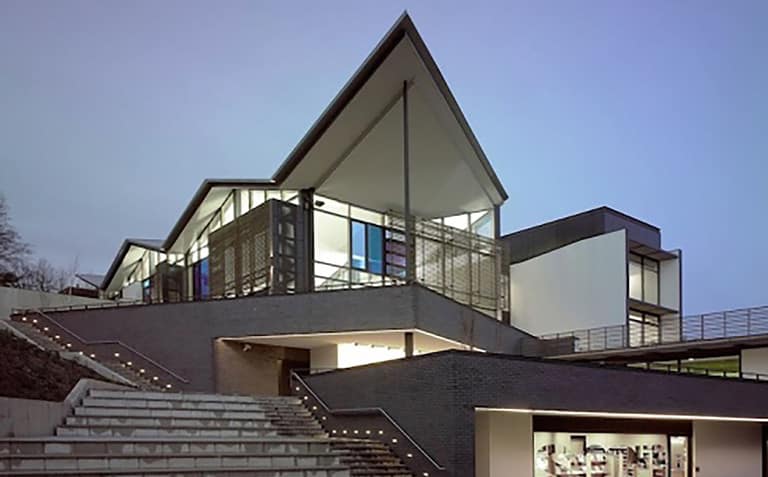 The iIIRG Conference and Masterclass promotes specialist knowledge exchange between practitioners and academics, professionals and researchers, all with an interest and expertise in:
– Investigative interviewing of victims, witnesses, and suspects
– High interest groups and intelligence interviewing
– International war crimes investigations
– The immorality and ineffectiveness of torture
– International Human Rights
– Interview advice, training, and decision making
– Specialist interviewing skills (including intimidated, vulnerable and reluctant witnesses, use of intermediaries)
– Forensic linguistics
– Detecting deception
The 2022 Conference and Masterclass offers delegates a diverse programme of professional and leisure activities in the beautiful surroundings of Winchester, UK. The conference will be held in the brand new West Downs buildings on the University's King Alfred campus, within easy walking distance of the historic and pretty town centre.  Accommodation on campus will be prioritised for student delegates, with discounted prices at a range of nearby hotels available for all other attendees.  Please see the 'Venue and Accommodation' page for further information.
Throughout the Conference, we will be hearing from three fascinating keynote speakers providing an international perspective on current academic and practitioner work in the field of investigative interviewing (view details here). Delegates will also enjoy a unique array of social activities. Additional information will be available here in the coming weeks.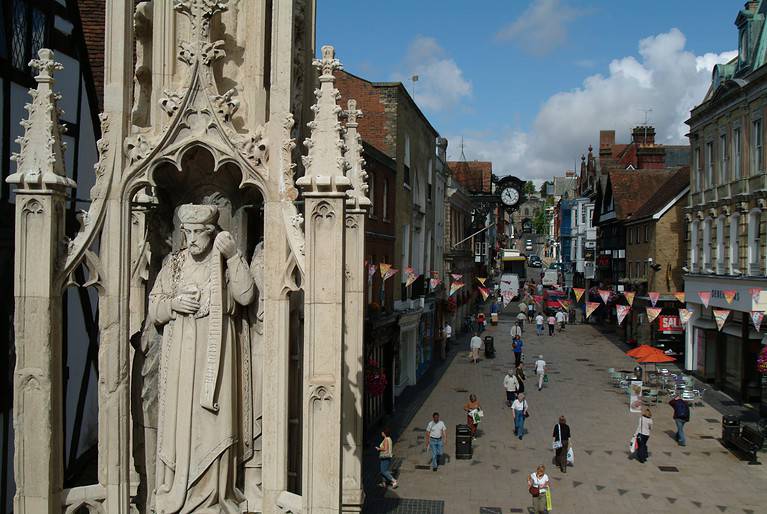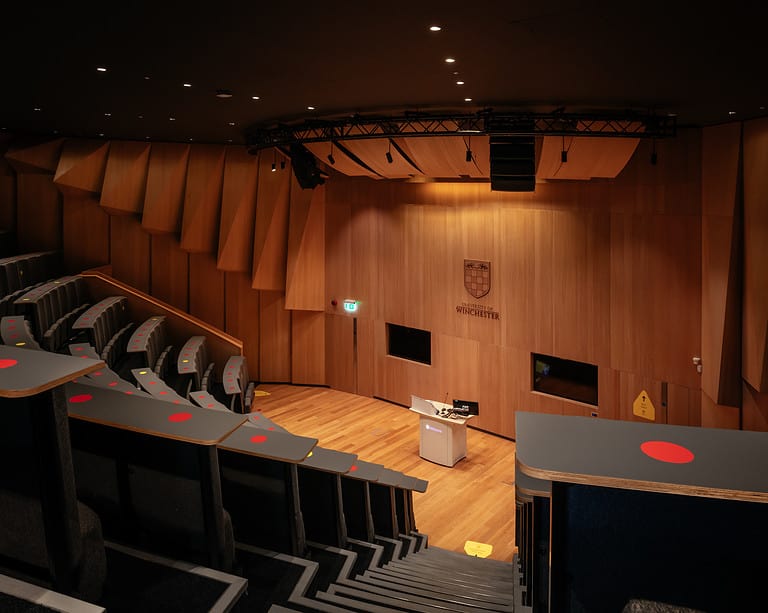 Prior to the conference, delegates will be able to attend a two-day masterclass that will be taking place over the 20th and 21st of June. The Masterclass, led by Dr Rachel Wilcock, Dr Brendan O'Mahony, Jan Jones (Registered Intermediary), with additional expert input from Fiona Simpson (Registered Intermediary), will be focusing on supporting vulnerable individuals to give best evidence. For more information, please see the 'Masterclass' page.
We are offering the following student prizes:

Best presentation = £100
Best presentation runner up = £50
Best poster = £50
Please note: Wherever a transaction for services is required within this website, the iIIRG is responsible for the website transaction. Any credit or debit cards are entered on a secure page and are transferred using SSL technology.